San Antonio Scanning and Records
San Antonio Scanning and Records is the best in the business if you are looking to convert your paper files to a digital format. We offer affordable, high-quality document scanning solutions at your offices and at premier conversion facilities in San Antonio. Our services include document scanning, storage, and more!
Scanning Services in San Antonio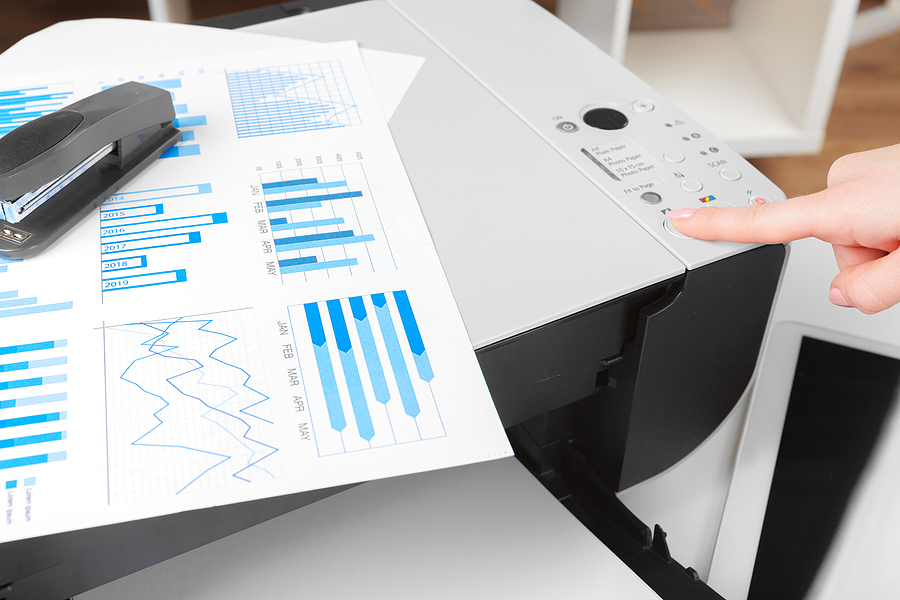 Professional document scanning is an easy, reliable way to care for you or your organization's files. Digitizing documents not only reduces clutter, it also simplifies finding materials, increases security, and protects you from issues of liability. Once your documents are scanned, we can help you with a retention plan that can include off-site storage of physical documents, shredding, and cloud storage.
Find out more about our OCR and indexing services for any volume of materials or size of document that can be paired with your scanning service. Let our experts create an electronic filing system with you or integrate newly scanned documents into an existing one.
About Us
No matter the size of your job, we can handle it. Call us today to find out more, get matched with a service that's right for you, and get free quotes.
We are your source for high-quality, secure scanning and document storage services. Companies who convert their documents to a digital format can find the right information faster and easier, increasing their employee productivity and optimize their document management processes.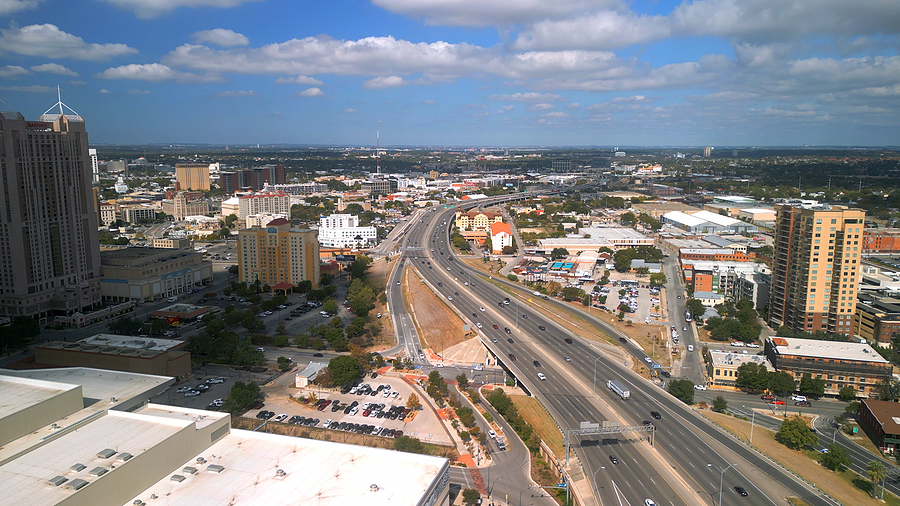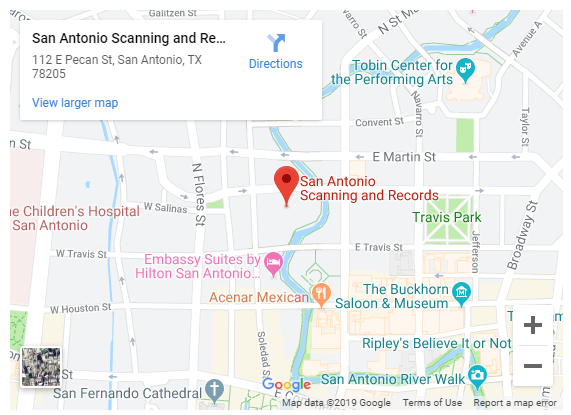 Get Free Quotes on Scanning and Storage Services in San Antonio